Equipo
Here are passionate people that make wheels of AdsMain turn.
David
Pereplyotchik
CEO/Accounting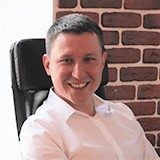 Vlad
Troy
Senior Account Manager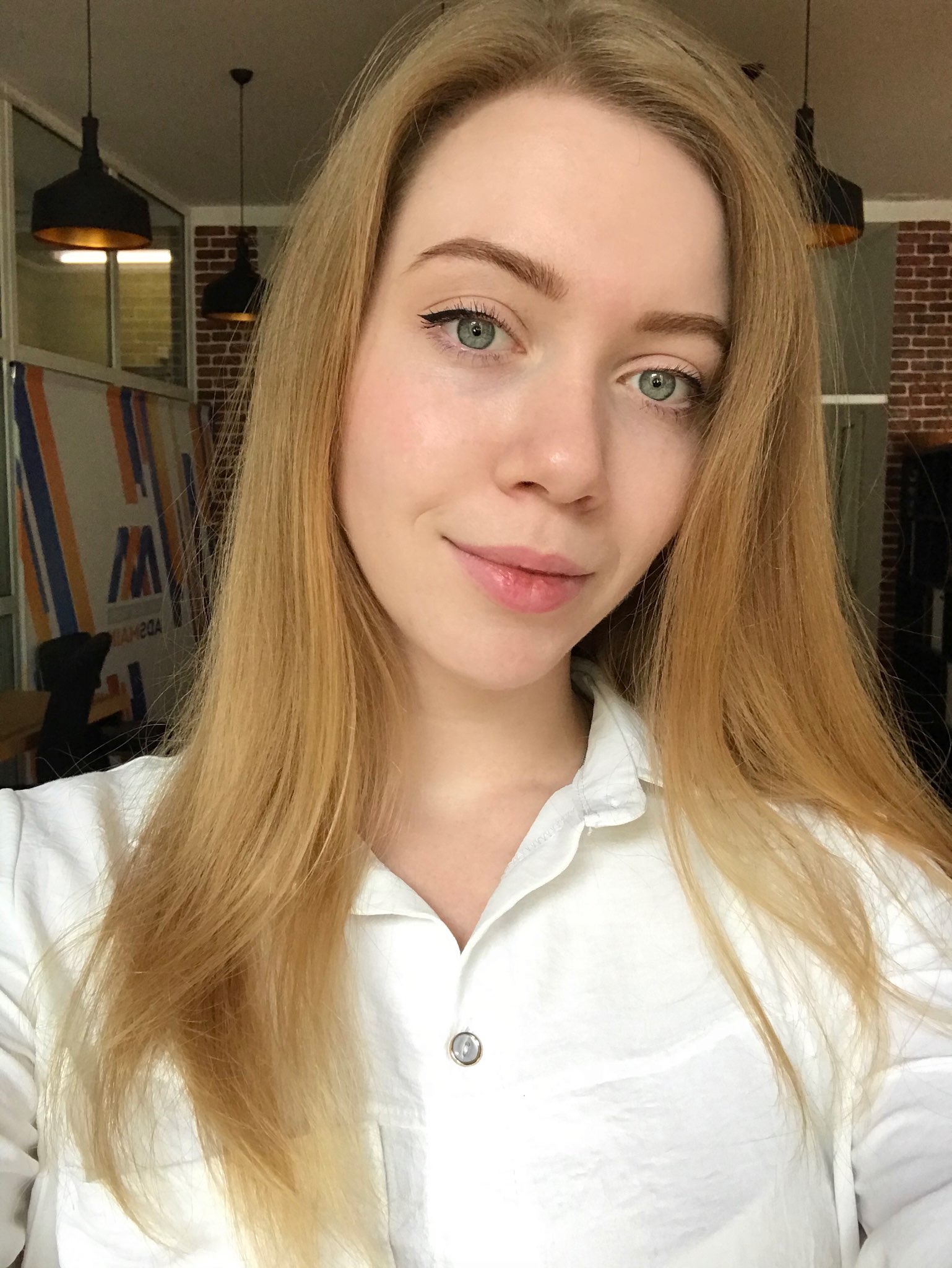 Oksana
Ihnatiuk
Accounting/Advertising Manager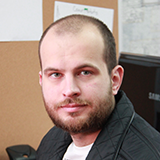 George
Evigan
Advertising Manager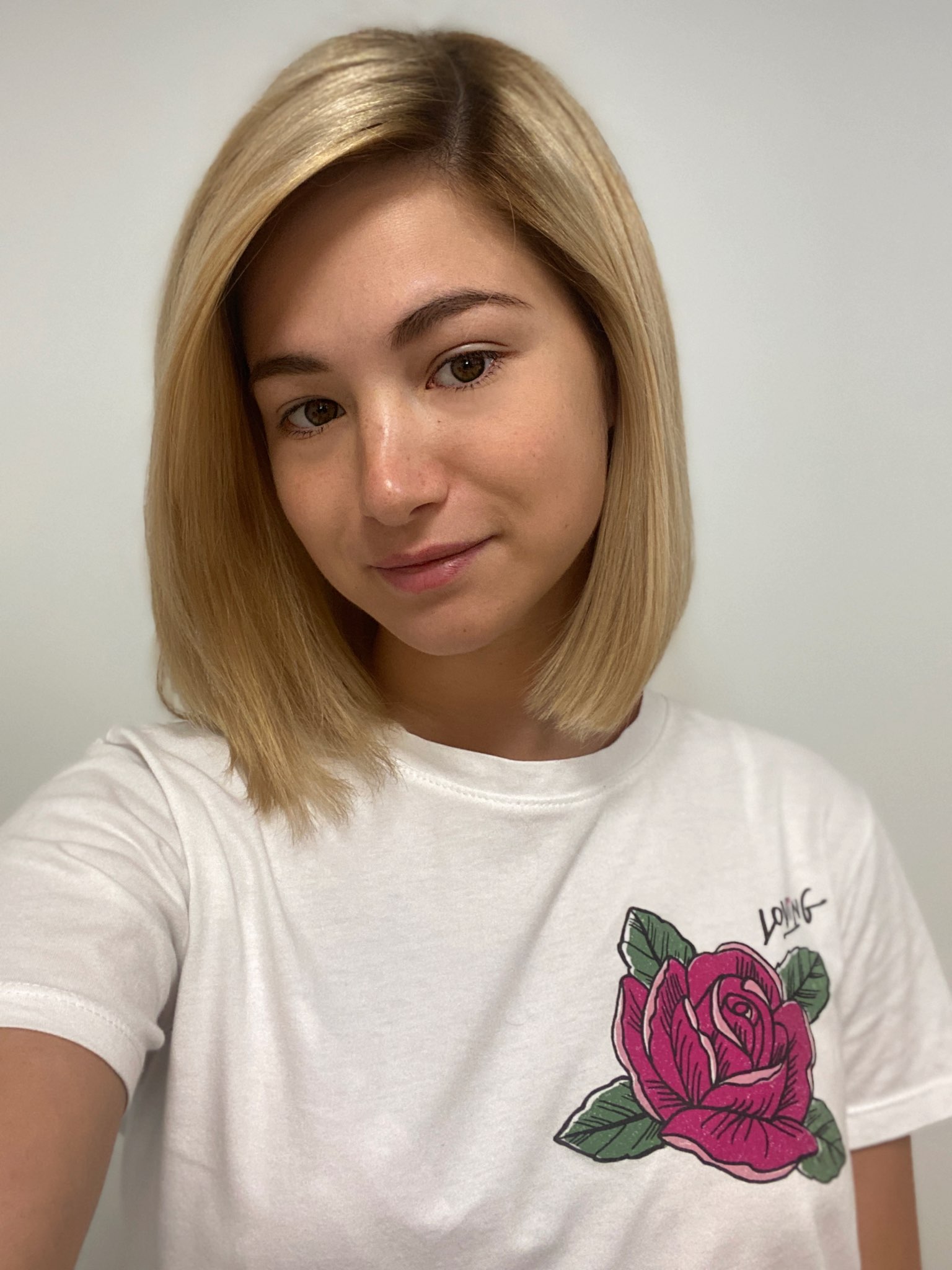 Aleksandra
Prokofieva
Affiliate Manager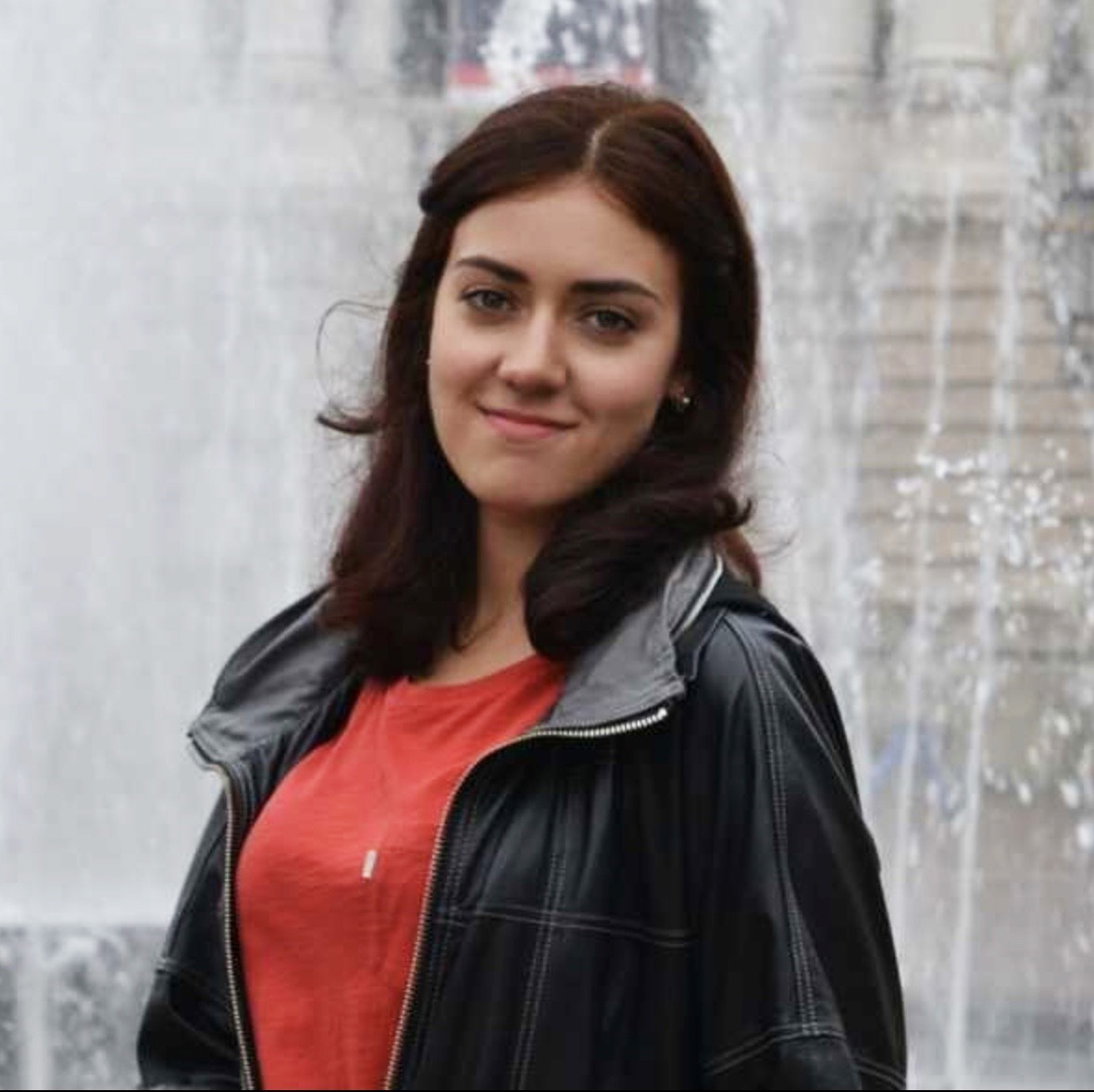 Anna
Korenievska
Affiliate Manager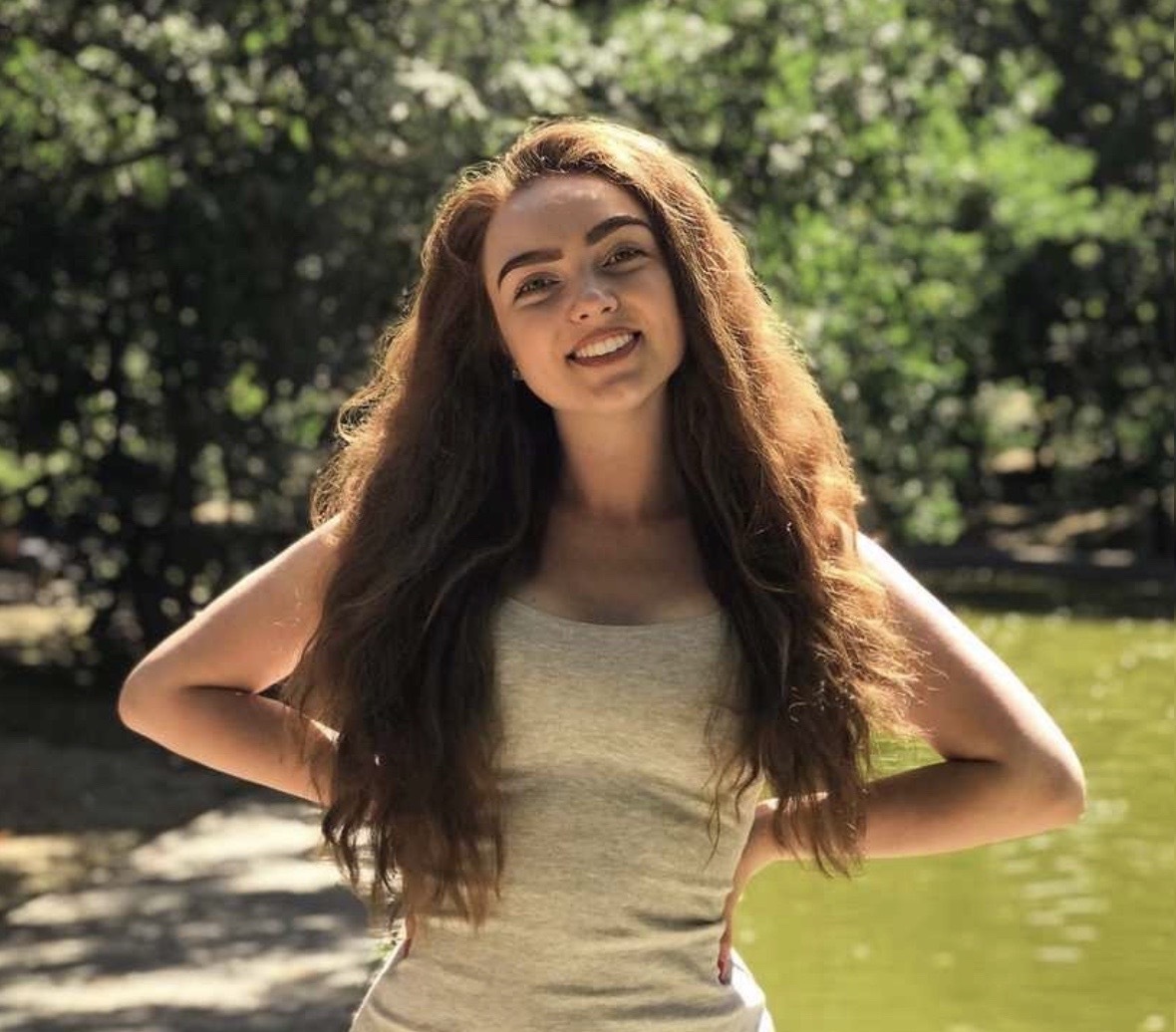 Diana
Kotsebchuk
Affiliate Manager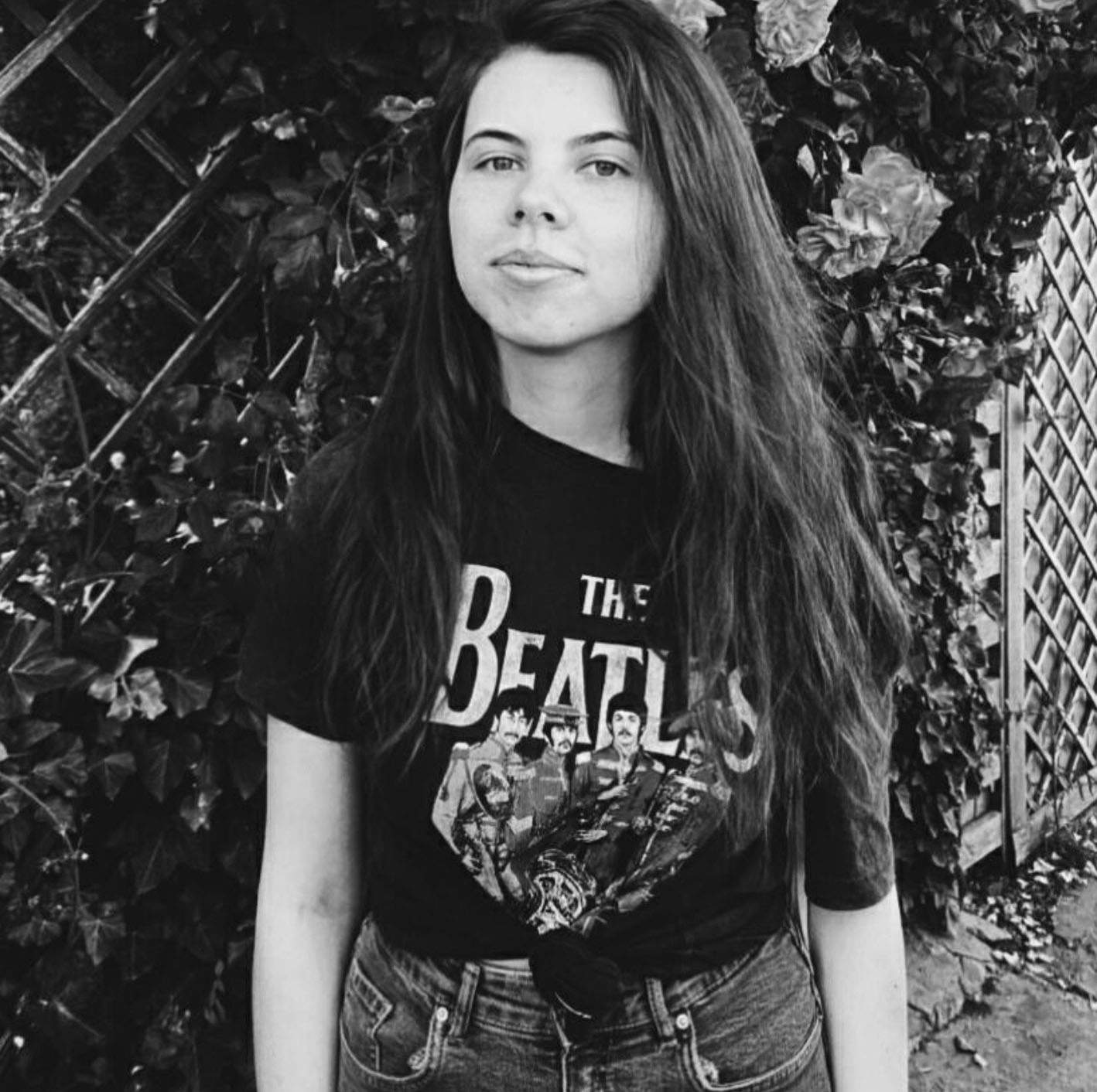 Ivanna
Reka
Account Manager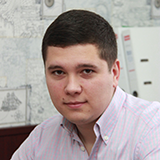 Andrew
Rush
Account Manager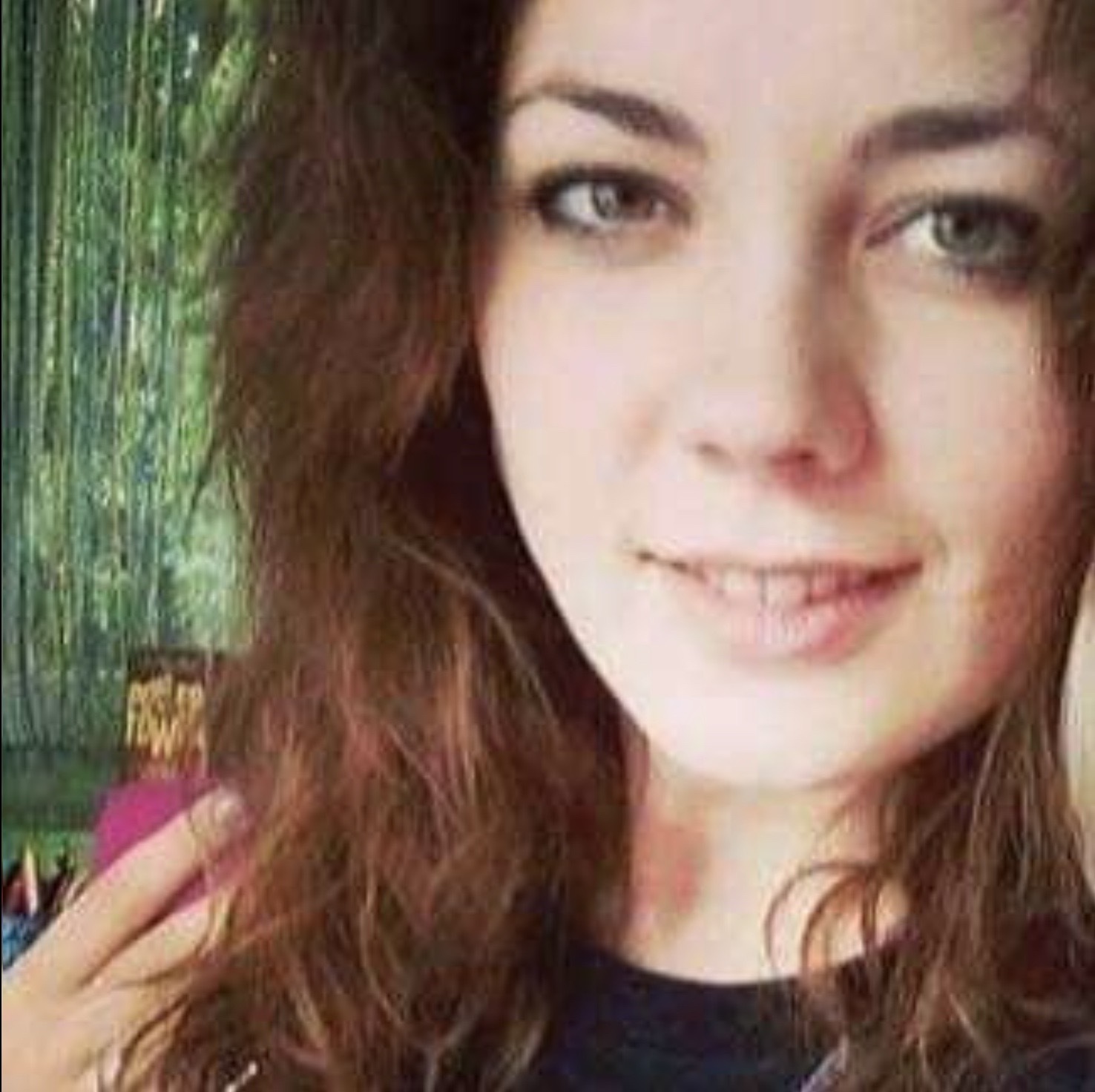 Olha
Fezler
Affiliate Manager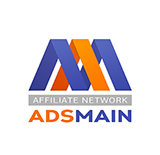 Join us!

Right now we are looking for: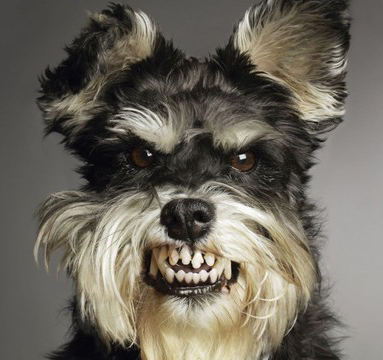 Traffic Quality
Manager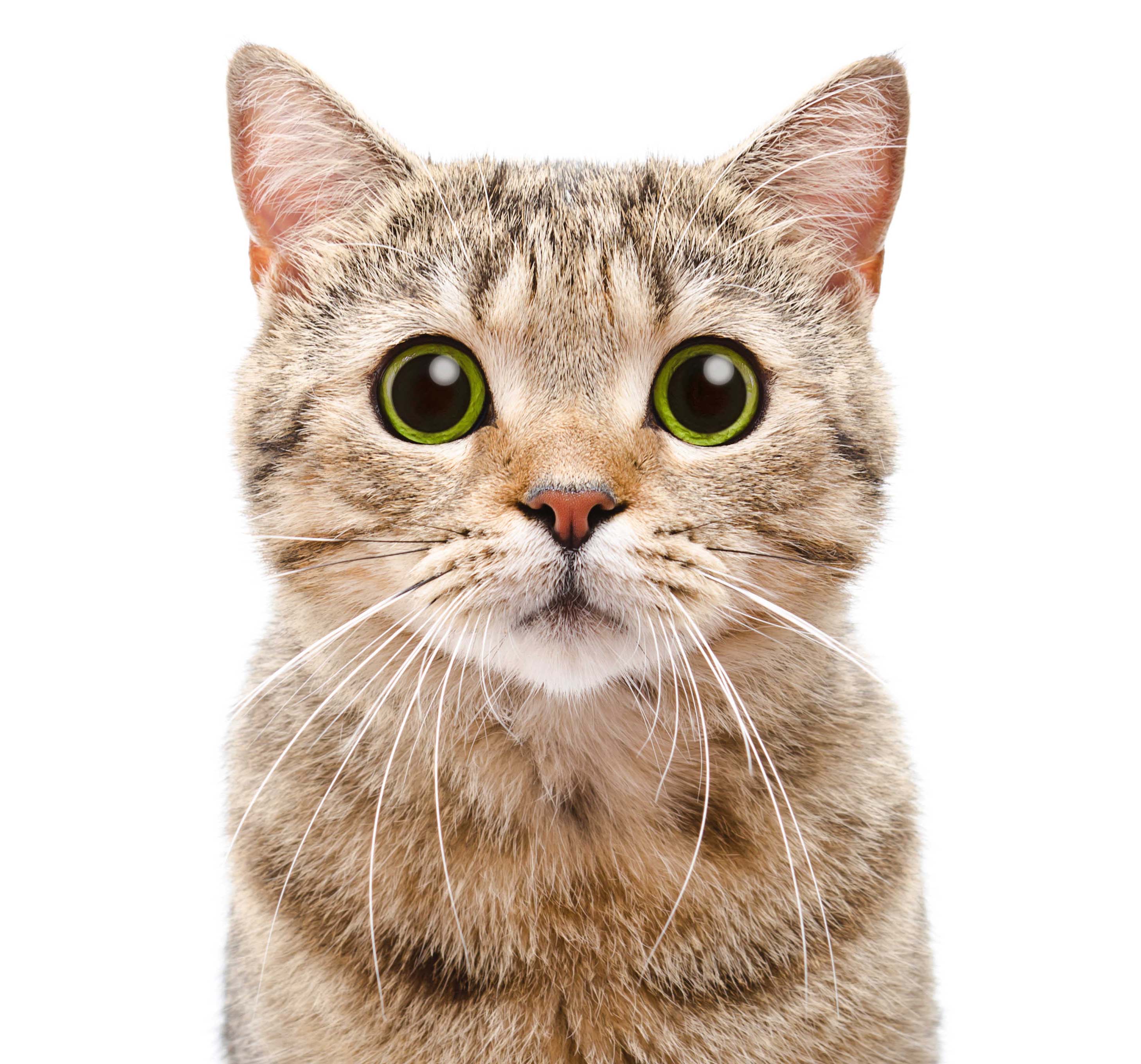 Billing
Manager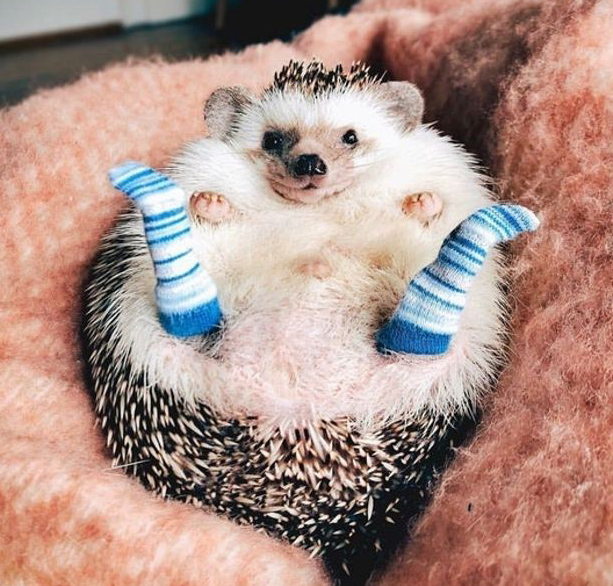 Office
Manager


Everyone should make part of a job he is pro in!